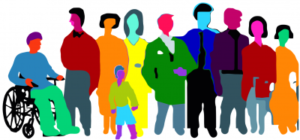 Join PFLAG! You don't have to be a member to attend our meetings and special events, but we depend on membership funds as a mainstay of the income we need to do PFLAG-Olympia. Please join here at the local chapter. We send part of your money to the national PFLAG office in Washington DC every year so you will also be a member of PFLAG-National.
You can print and fill out our membership/donation form (PDF format) and pay by check. Mail to: PFLAG-Olympia, PO Box 12732; Olympia, WA 98508-2732.
OR you can join and/or make a donation using online form here and pay with PayPal. When you submit the form it will return you here to do that. You can also use that form to update your information.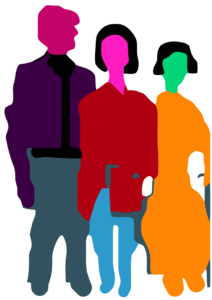 Make a one-time donation or set up monthly donations here:
Thank You!
PFLAG is a tax-exempt, non-profit 50l(c)(3) organization not affiliated with any political or religious institution.